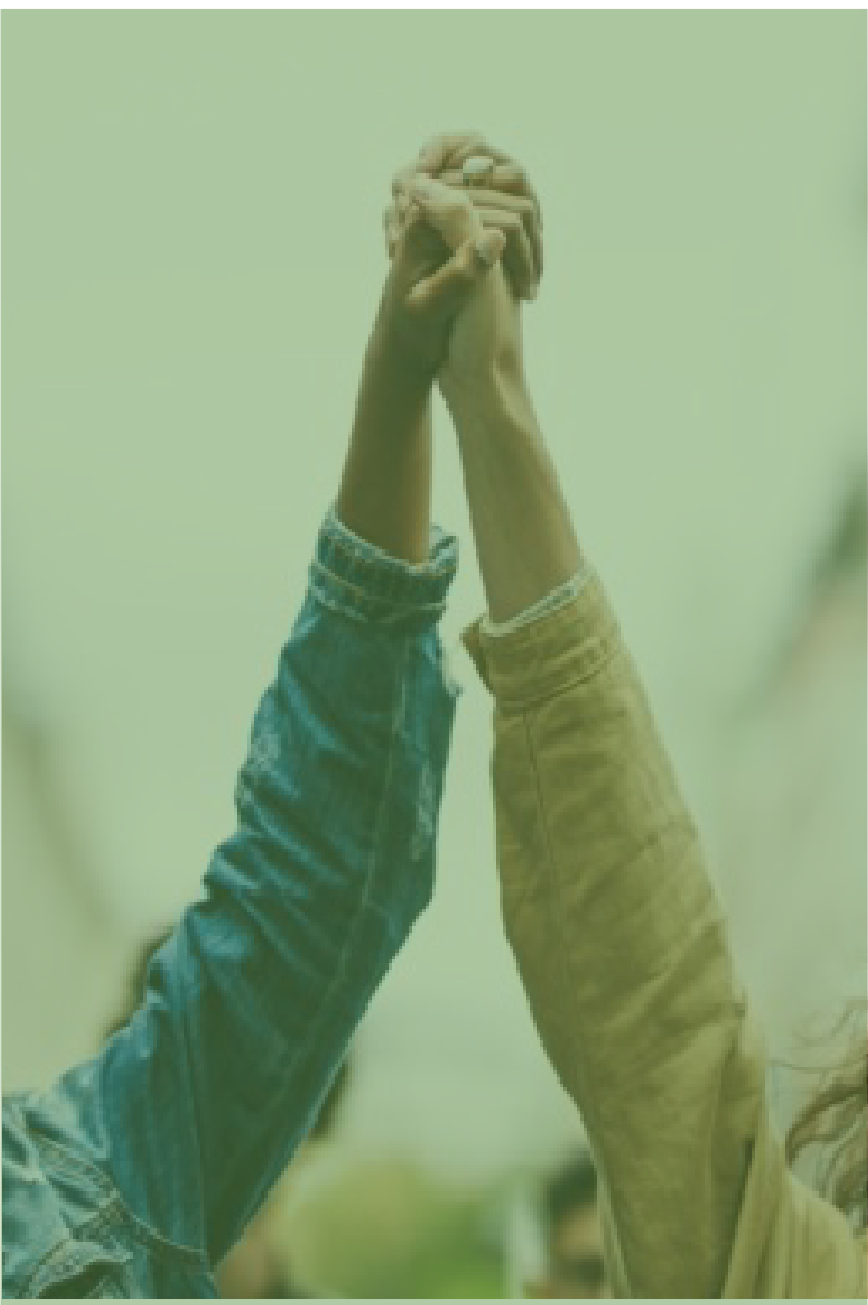 THE SUPPORTS AND SOLIDARITY WORKING GROUP
We work to respond to the information and support needs of Indigenous, Land and and Environmental Defenders (ILEDs), and to bring ILEDs closer to the organizations working to support them. We work with ILEDs across the world to inform the design and implementation of support strategies, reduce support seeking times, and help to increase the outreach and impact of organizations working to assist ILEDs in their efforts to confront threats against their rights and work.
We have worked with ILEDs in our five priority countries (Brazil, Colombia, Kenya, Mexico and The Philippines) to develop The Phonebook, a tool to allow defenders and local organizations to identify donors and other sources of support more efficiently and transparently.  The Phonebook has been built with direct input from defenders as a tool designed to bring ILEDs closer to the organizations working to support them.

SUPPORTING ENVIRONMENTAL HUMAN RIGHTS DEFENDERS REPORT
Over the last two years, ALLIED worked closely with defenders and local organizations in Brazil, Colombia, Kenya, Mexico, and the Philippines to learn about:
their most pressing support and information needs,

the obstacles they encounter in accessing protection support, and

the challenges that organizations typically face in the delivery of effective support to ILEDs.
The key learnings and recommendations from this two-year project have been summarized in this report, which seeks to inform concrete steps to increase the impact of existing and future strategies to support ILEDs. 
Bottom-up approach and direct ILEDs participation

Inclusivity

Intersectionality approach

Rigor

Empowerment

Solidarity
Amazon Watch
CEALDES, Colombia
CEMDA.
Center For Justice Governance & Environmental Action
IUCN, Philippines
Universal Rights Group
World Resources Institute
We thank the dozens of ILEDs who have worked closely with us, guiding our work and efforts.