WE WORK TO INCREASE THE PROTECTION AND STRENGHT OF INDIGENOUS, LAND AND ENVIRONMENTAL DEFENDERS
Our purpose is to contribute to a safe and enabling environment for Indigenous, Land and Environmental Defenders (ILEDs).
We work to empower and foster the agency of these defenders, encourage multistakeholder action and drive systemic change strategies to address (prevent and respond to) threats against them.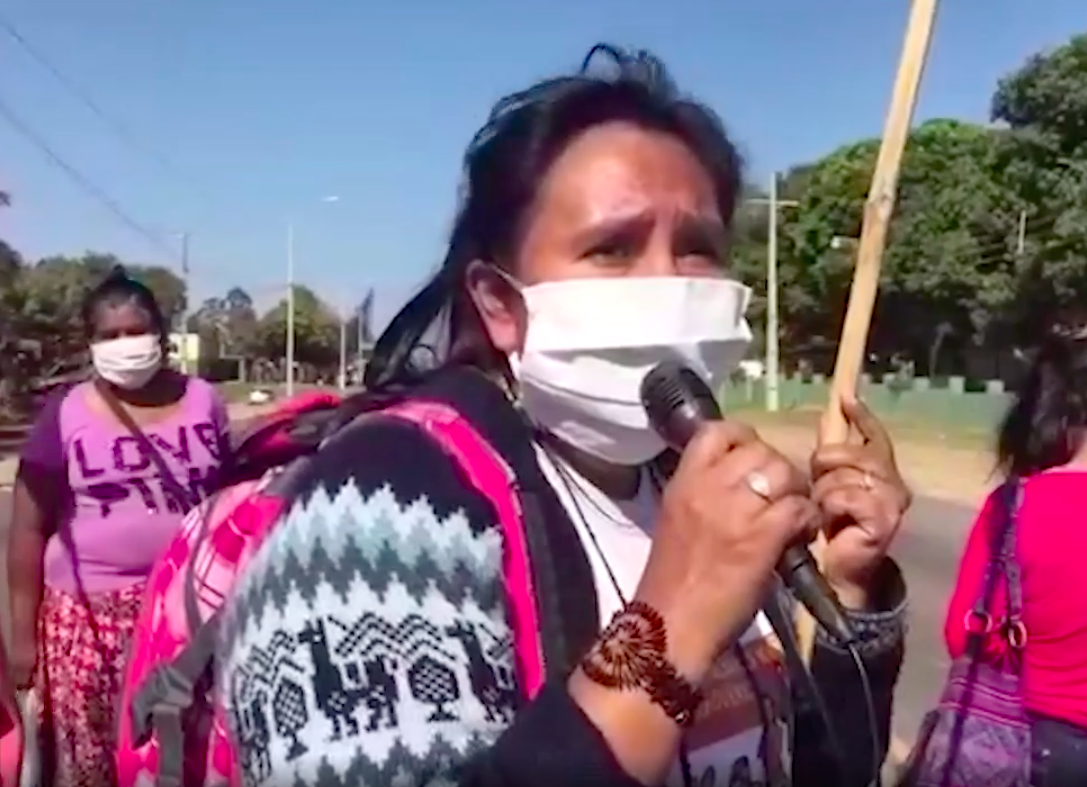 OUR TOP PRIOTIRIES
Through collecting and using data; improving, and expanding supports and solidarity networks, and advancing advocacy and legal action at the international, regional and national level, we can respond to and prevent attacks against defenders and end systems of impunity.
data collection and reporting
UNCOVERING THE HIDDEN ICEBERG
In today's world, being a land and environmental defender can be dangerous, even fatal. The number of defenders killed yearly is alarming, but their story is only the tip of the iceberg. What we often don't see is what happens before we get to the point of no return.
A CRUCIAL GAP
More than six years after agenda 2030 was adopted, crucial gaps in state-reported data severely undermine our ability to monitor the situation of land and environmental defenders.
SUPPORTING ENVIRONMENTAL HUMAN RIGHTS DEFENDERS
This report summarizes key findings of a two-year project in order to inform concrete steps to increase the impact of existing and future strategies to enhance the protection of Indigenous, Land and Environmental Defenders.