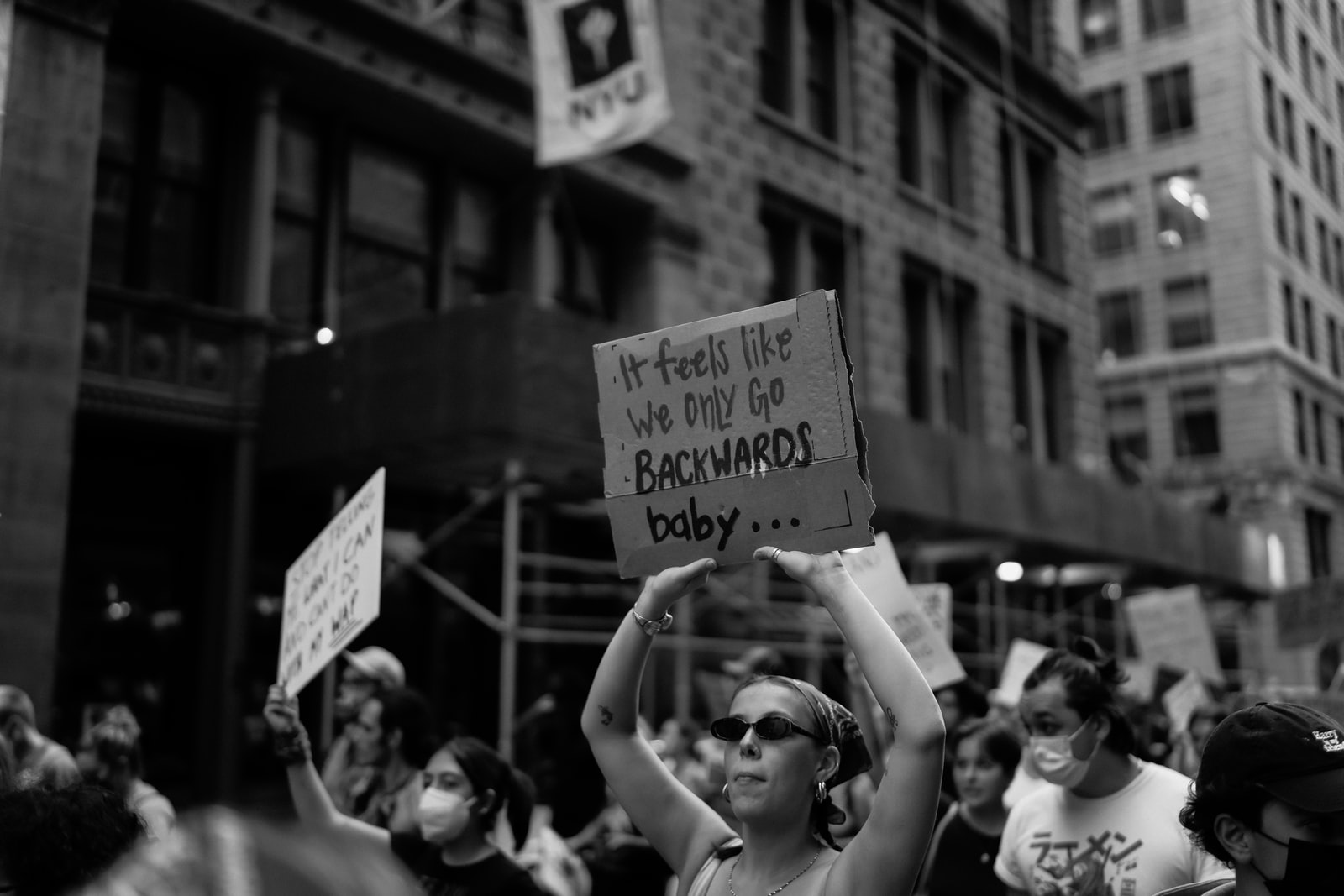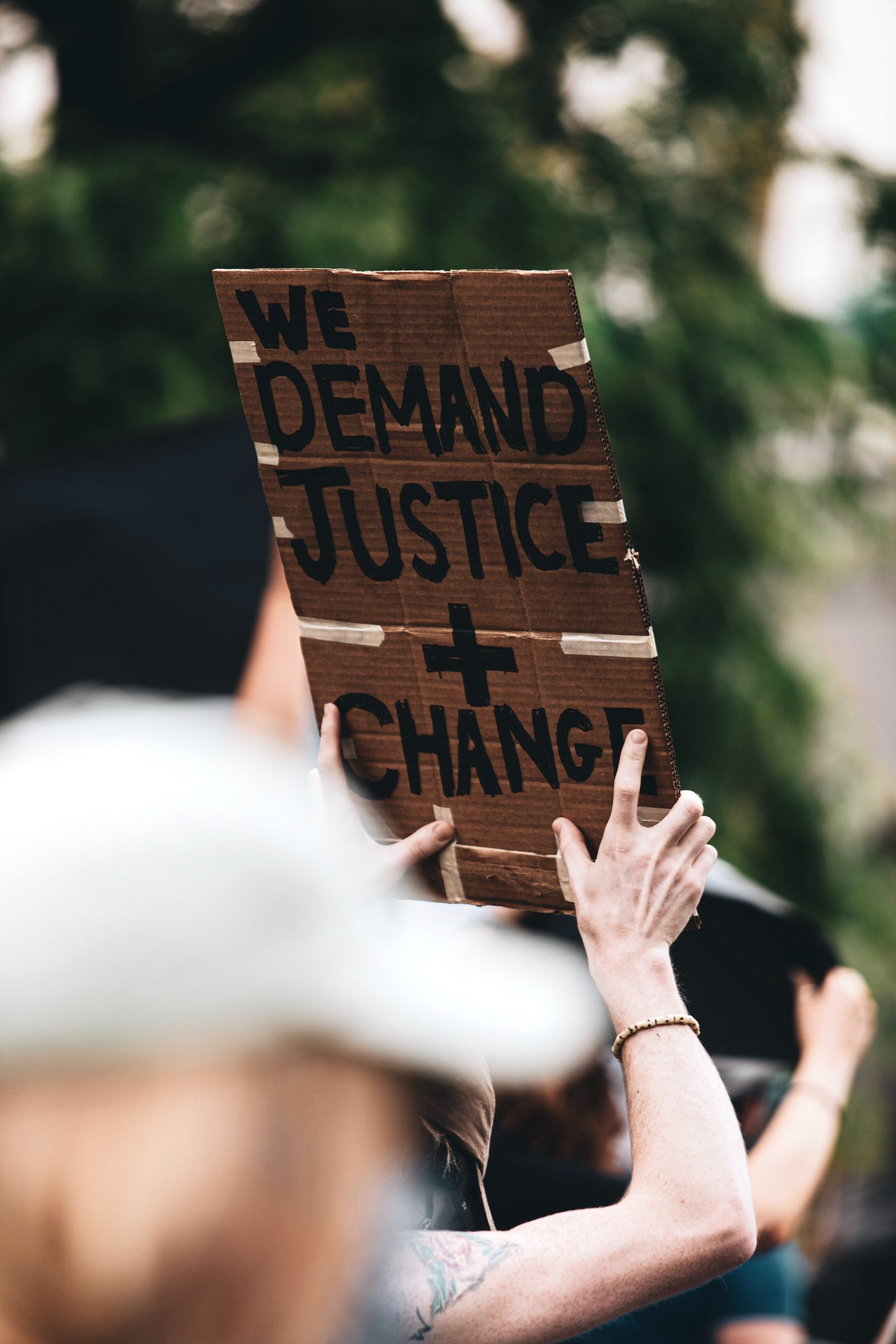 THE LAW AND ADVOCACY WORKING GROUP
The Law and Advocacy Working Group is a group of international, regional and national-level civil society organizations. We have come together to strengthen international and national policy and legal frameworks to secure the recognition and protection of Indigenous, Land and Environmental Defenders (ILEDs) and their work. Through coordinated action and collective efforts, we seek to influence governments and companies to address the root causes of attacks against ILEDs, including impunity. Jointly with our advocacy efforts, we seek to leverage the law to empower defenders and their communities, and we work with lawyers across the world to secure enhanced access to justice by ILEDs. 
Violence and threats against ILEDs often can be traced back to actors in the private sector, particularly mining companies, agribusinesses, and palm oil companies, renewable energy projects, and other land-intensive industries. Part of the work of the Law & Advocacy Working Group of ALLIED is to coordinate among organizations and liaise with other coalitions that are working to improve business policies, practices, and interactions with defenders to help mitigate the risks, threats, and violence that defenders face due to the actions or inactions of companies and investors. We also engage with the United Nations and relevant policymakers in governments to promote the inclusion of safeguards for ILEDs in key pieces of legislation on business and human rights, such as EU's Sustainable Corporate Governance Initiative, including mandatory human rights and environmental due diligence.
The European Union'ss Sustainable Corporate Governance Initiative, including mandatory human rights and environmental due diligence, offers an opportunity to prioritise environmental protection, human rights and long-term business sustainability, including the safety of human rights defenders.
You can learn more about the EU's Sustainable Corporate Governance Initiative here, and you can read our report and recommendations to the European Commission, EU Parliament (EP) & Council of the EU on how this legislation can keep HRDs safe here. The report was authored by ALLIED members Business & Human Rights Resource Centre, Front Line Defenders, ProDESC and Indigenous Peoples Rights International, and is based on consultations with 60+ HRDs.
Watch the launch event of the report at the Fundamental Rights Forum 2021 on the right!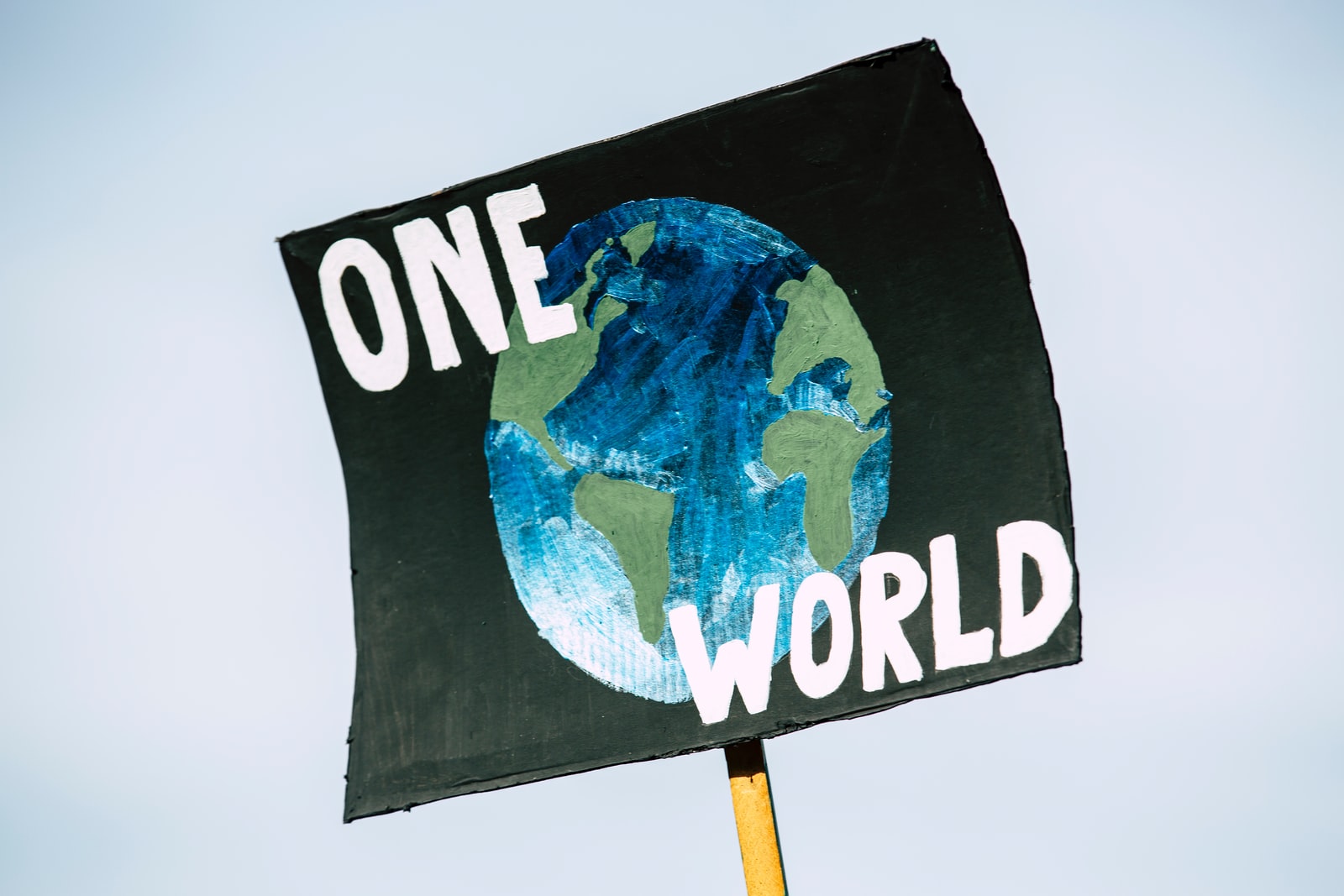 43 BUSINESSES SUPPORT STAKEHOLDER ENGAGEMENT IN MANDATORY DUE DILIGENCE   
Support for meaningful and safe stakeholder engagement as a central aspect of the EU framework on mandatory human rights and environmental due diligence
ALLIED Law and Advocacy Working Group with the Investor Alliance on Human Rights supported a statement in which over 45 investors and companies said they "believe meaningful engagement with rightsholders and civil society, including human rights defenders, that is gender-sensitive and intersectional, is critical to a due diligence process that effectively identifies human rights impacts and responds to their concerns. For Indigenous Peoples, meaningful engagement will also mean full respect of the principle and process of Free, Prior and Informed Consent (FPIC). We believe it should be prioritized in the upcoming legislation. We recognize that for stakeholder engagement to be meaningful, it must inform all stages of due diligence, starting with the risk identification and analysis. It must also be safe, so that defenders, their communities, and other rightsholders speaking out about adverse corporate impacts can do so without suffering or fearing retaliation". Download the full statement here.
We search for common ground, and we seek to bring the voices of defenders to multilateral and national fora. We are guided by the following principles:
Long-term commitment

Strengthening and empowering local and grassroots legal advisors

Inclusion

Systemic change




Solidarity